DIGIBOTS
'Spacebar' to swap weapons and more..
---
This is the first update that I made in Digibots. These are the changes made,
1. Use 'spacebar' to swap weapons -
Using the 1/2/3 keys to change weapons was quite inconvenient so, after the suggestion of my friend, I completely changed the weapon swap mechanism. Now you can press space to swap weapons. This way, you don't have to get your hand off the WASD keys.
2. The spawn position of enemy bot in the tutorial -
In the tutorial, there was a chance of enemy bot spawning in a position where it was unable to move. And if you would've took your bot to the edge of the screen, it was likely to get stuck there. This is fixed in this update.
3. And some minor changes in the cutscenes.

If you guys have any suggestion, then please let me know.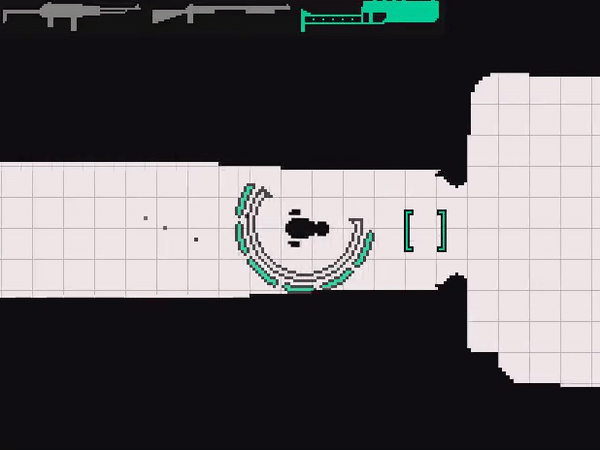 Files
DigibotsPreview.swf
Play in browser
Feb 17, 2018
Digibots.swf
Play in browser
Feb 17, 2018